WebSite Development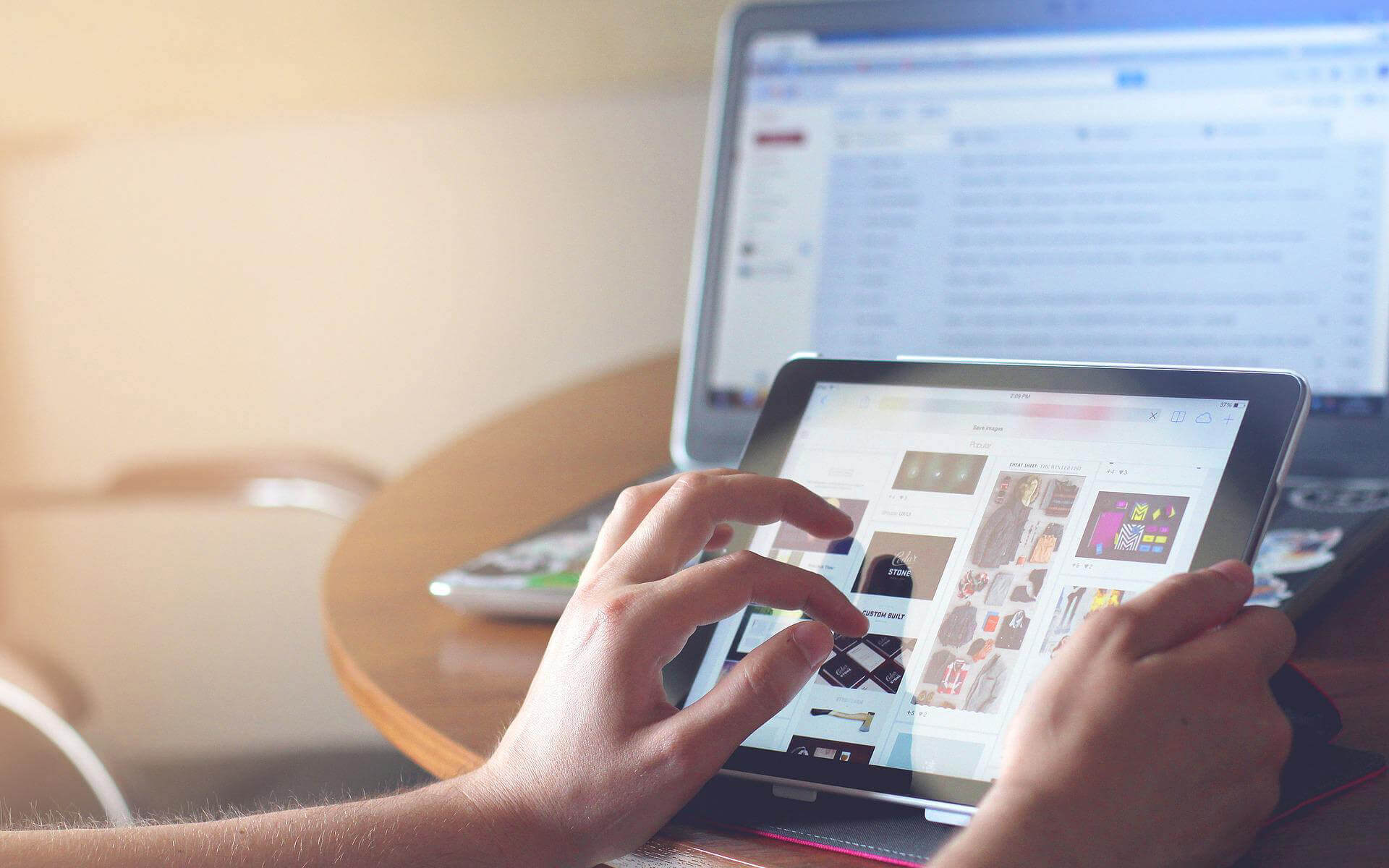 Web Dev Pack-01
➛ Pages: As Required
➛ CMS: Included
➛ Functionality: Basic
➛ SEO: Basic Included
➛ Multi-Language: NO
➛ Technology: Laravel Monolith
➛ Domain Hosting: Included
➛ Duration: 7-15 Days
➛ Price: 12,000 BDT
Talk with Us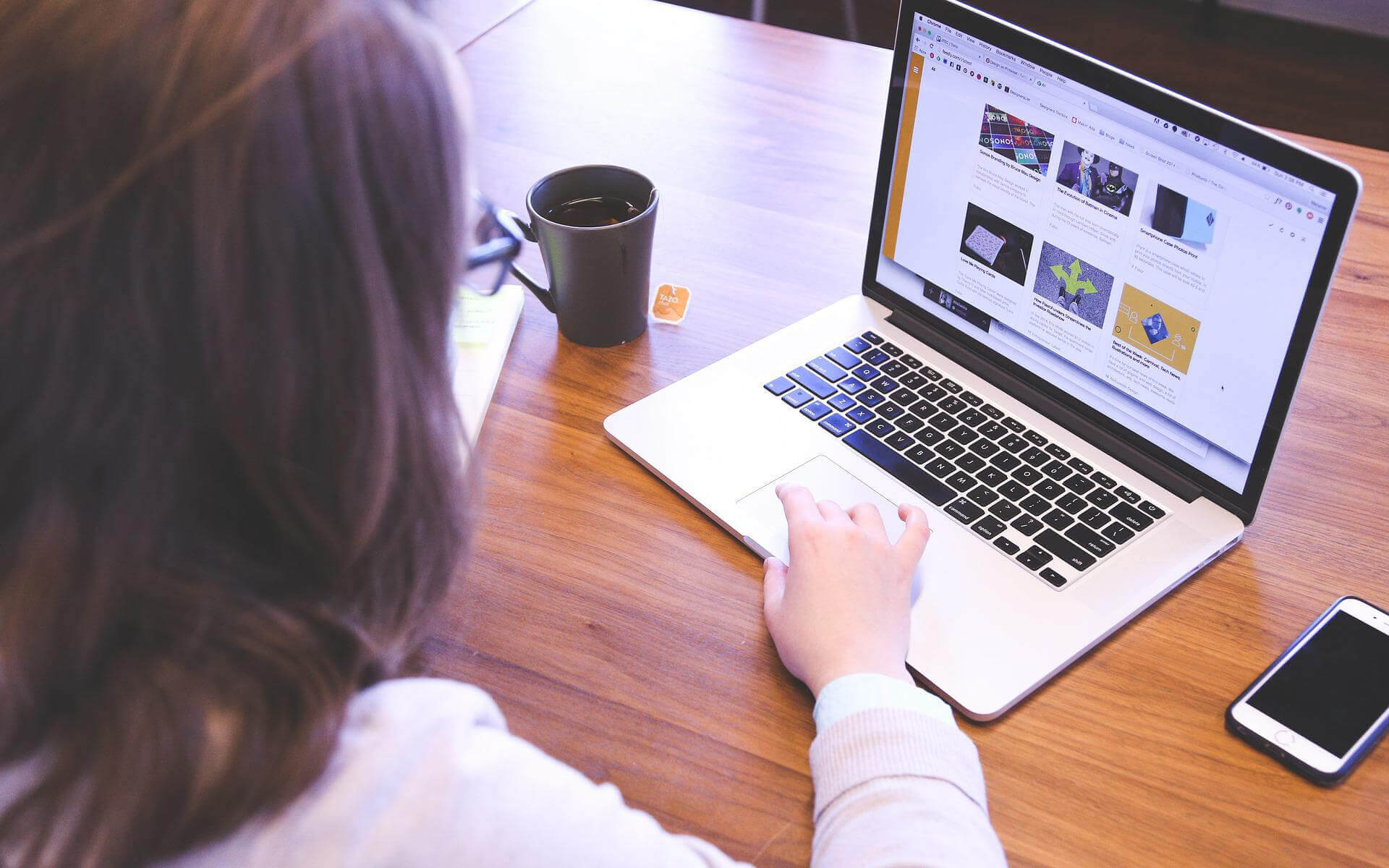 Web Dev Pack-02
➛ Pages: As Required
➛ CMS: Included
➛ Functionality: Medium
➛ SEO: Dynamic on CMS Included
➛ Multi-Language: As Required
➛ Technology: Laravel Monolith
➛ Domain Hosting: Included
➛ Duration: 15-20 Days
➛ Price: 15,000 BDT
Talk with Us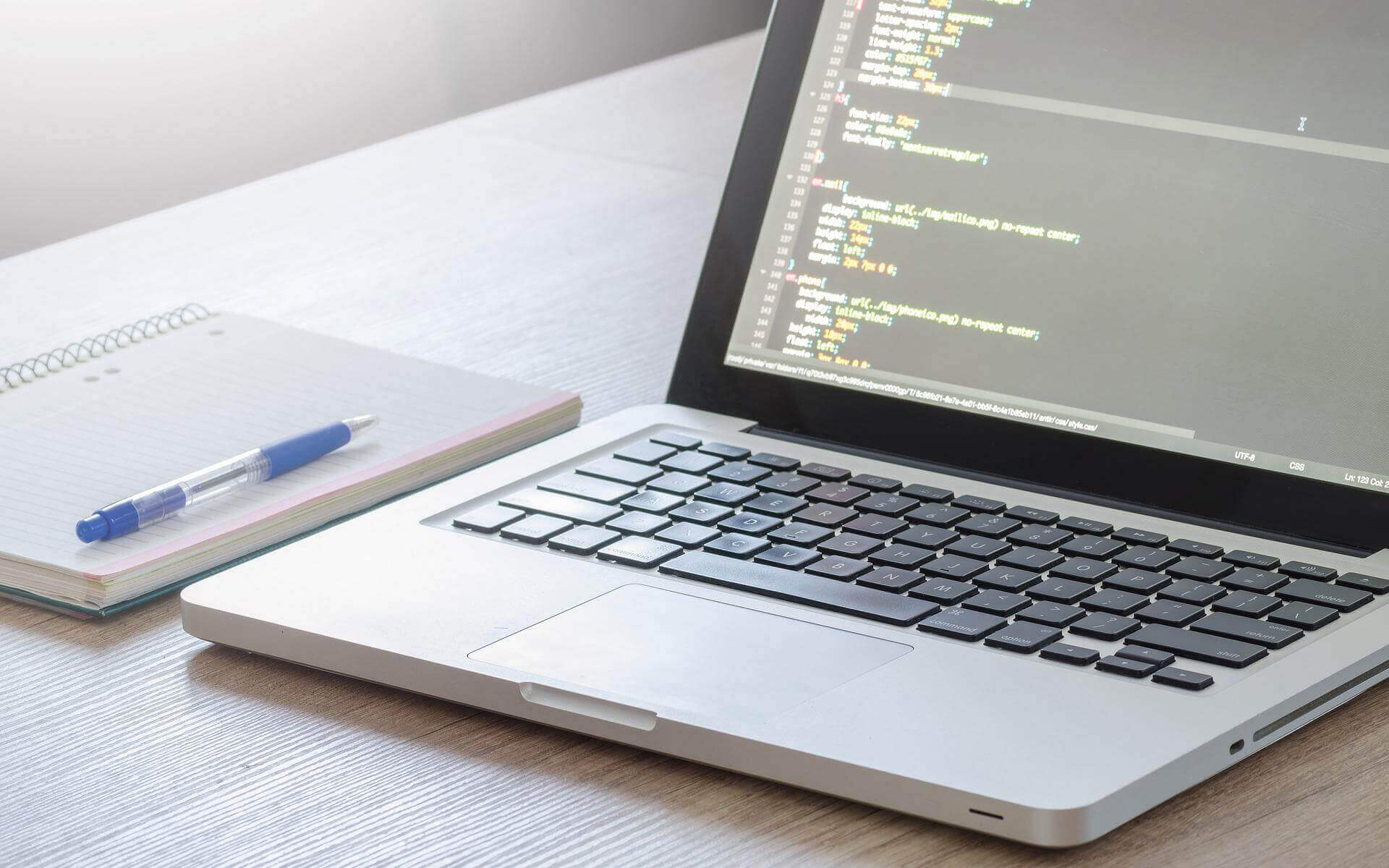 Web Dev Pack-03
➛ Pages: As Required
➛ CMS: Custom Developed
➛ Functionality: Advance
➛ SEO: Dynamic on CMS Included
➛ Multi-Language: As Required
➛ Technology: Laravel + NextJS SPA or Monolith
➛ Domain Hosting: Included
➛ Duration: Min 30-45 Days
➛ Price: Start From 20,000 BDT
Talk with Us
Terms, Conditions and Information
Call hotline number for package selection discussion. Or message on our facebook page directly.
Mentioned package can be customize as per features and price will be revised.
Customer have to provide logo, photo, graphics and required company data.
Free premium support along with all the packages and services.
Regular technical update always free.
Additional feature implementation may charge upon discussion.
If you request for source code, all the free support and regular update will be stopped.
Payment terms: 40% advance, 40% during work, 20% while handover.
More service you may love